Business Cards, Brochures, Letterhead and More
Professionally designed Business Cards, Brochures, and Letterhead will help your business stand out. Many people will tell you that they can design those things for you and on the surface they look pretty good.
Stefan has been creating professional logos and print materials for over 9 years and understands many of the finer details that goes into designing print material such as coalescing all of your print items with your brand identity. He understands that it's not just about having a "sharp-looking" logo, but rather how your brand identity is being perceived through the design, type, font and color of all of your marketing material.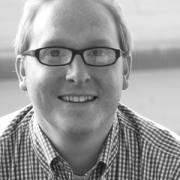 Stephan Bean
Designer
Stefan has been creating simple, timeless and elegant brands for 9 years.
MAX Website Design