Our team has over 30 years of combined experience providing web development and design solutions for businesses of all sizes and we know that it is very important that you hire a web developer that is versed in SEO.  Our industry is highly competitive and our number one goal is to provide our clients with outstanding one-on-one service. When working with MAX Website Design you will speak directly to one of our team members as your point of contact making sure you receive the best service possible.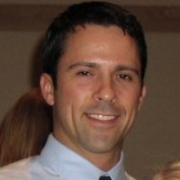 Matt Bean
Owner/Web Development Manager
Received a Bachelors in Decision Science and Information Systems from the University of Kentucky and a Web Development Diploma from the University of Concordia, Montreal.
"I have a passion for website development and find great pleasure knowing my team is helping businesses across the US achieve their goals."
MAX Website Design
Email Matt at matt@maxwebsitedesign.com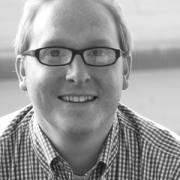 Stefan Bean
Designer/Print Development Manager
Stefan Bean has been creating simple, timeless and elegant brands for 9 years.
"I understand the growing need for great, yet affordable design and marketing solutions and have the resources to provide the range of services that large agencies offer but with one-on-one personalized service."
MAX Website Design
Email Stefan at stefan@maxwebsitedesign.com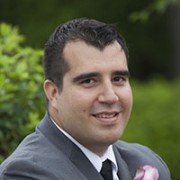 Marc Mancini
Web Development Manager
Received a Bachelors in International Business and a Web Development Diploma from Concordia University, Montreal.
"Being dependable and helping my clients reach their goals is very rewarding. Developing websites for the last several years has been exciting and I look forward to developing new relationships in the future."
MAX Website Design
Email Marc at marc@maxwebsitedesign.com