Montreal SEO Agency and Web Design
Google
We will help you navigate the complex world of Google Analytics and Adwords and make sense of the feedback that they provide.
Website Development
We've been building websites for 16 years.  From basic to complex, we have the skills and experience to fulfill all of your business needs.
Social Media Advertising
Social media advertising can be very powerful.  We'll install the Facebook pixel, target your ideal customers and track your ad dollars throughout the customer interaction.
Hosting
You may have all of your other needs taken care of, but have you calculated what you're paying for hosting and related costs?  We have 3 very affordable packages that cover most businesses needs.
We understand how hard you've worked to build your business. Finding and developing new clients and maintaining those relationships are the essence of your business.
With over 16 years of web development and online marketing experience, the web development managers at MAX Website Design understand that truth.  Your success is our success and that's why we want to be your Web Business Partner.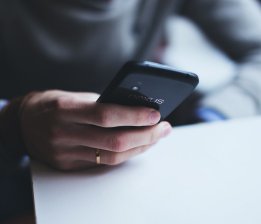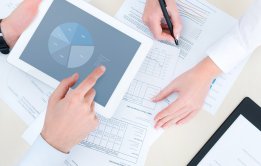 Synergize Your Marketing Efforts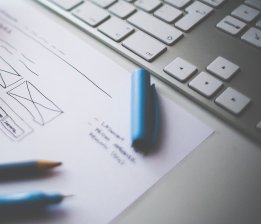 Wireframe or Pre-Built Theme
From beautiful themes to intricate custom wireframing design, we'll find the perfect solution for your needs.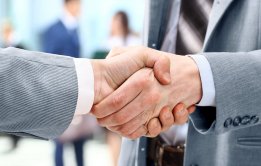 It's easy to focus on your core business functions when you know that your online presence is being handled professionally.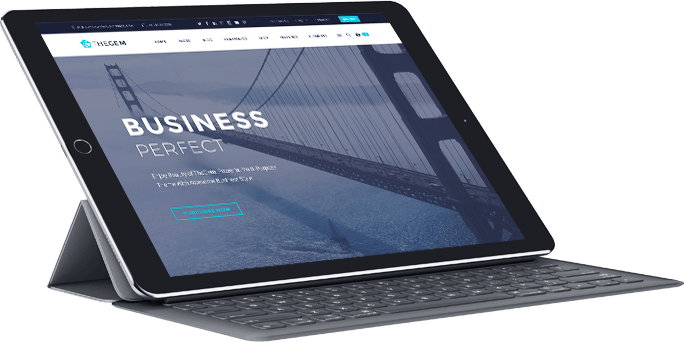 Montreal is the perfect place to start a business, having a population of 1.7M people, of whom 70% are 18 and over with a median income of $76,950.  That's buying power!  
Regardless of where your business is located, we'll help you reach your target market.
Our customers range from Insurance Brokers in California to the McGill Neonatology Fellowship Program in Montreal.  Regardless of your profession or business needs, we have the experience to find the solution that is best for you.
Our team has over 30 years of combined experience providing web development and design solutions for businesses of all sizes and we know that it is very important that you hire a web developer that is versed in SEO.
Tired of managing your own website hosting? Paying too much for web hosting?
We've put together 3 hosting packages for small businesses:
We often share projects that we're working on, code or workarounds that we find, and special promotions. If you're on one of the platforms below be sure to like or follow us!
Starting as a small business out of Vermont in 2012, MAX Website Design Inc. moved it's corporate location to Montreal, QC in the Spring of 2018.  With Customers in the US and Canada, we are familiar with the opportunities in both marketplaces.
Canada
United States
Rest of World